The Indian Child Welfare Act (ICWA) was passed into law in 1978. The law protects American Indian and Alaska Native (AI/AN) children in state child welfare systems and helps them remain connected to their families, cultures, and communities. Compliance with ICWA is mandatory. A Guide to Compliance with the Indian Child Welfare Act, published by the National Indian Child Welfare Association, is designed to help individuals understand ICWA's requirements and should be read in conjunction with the law (25 U.S.C. § 1901 et seq.) and binding federal regulations (25 C.F.R. Part 23).
State ICWAs and Other State Law
A growing number of states have enacted their own ICWA laws or policies. These laws complement the federal ICWA and, in some cases, and increase protections for AI/AN children and families. These state laws or policies may require additional efforts beyond what the federal ICWA requires. It is important to find out whether or not your state has additional ICWA laws and to review them alongside this guide. Add any notes on differences for your state to this guide before using. Also, many states supply forms and checklists for compliance that should be considered in addition to the information presented here. Following this guide will assure compliance with the federal ICWA, but not necessarily state laws or policies.
Tribal-State Agreements
In applying ICWA, you should also determine whether there is an existing tribal-state agreement that has specific procedures to follow. Many tribes have agreements with state agencies on child welfare matters, and they may include additional requirements and/or alter the best practices listed below. It is important to find out whether your state has any tribal-state ICWA agreements and to review their requirements. Add any notes on differences based on the tribal-state agreement to this guide before using. Following information in the guide will guide compliance with ICWA, but not necessarily tribal-state agreements.
When Does ICWA Apply?
ICWA applies when there is a "child custody proceeding" involving an "Indian child" (25 U.S.C. § 1903 [2012]; 25 C.F.R. § § 23.2, 23.103 [2016]).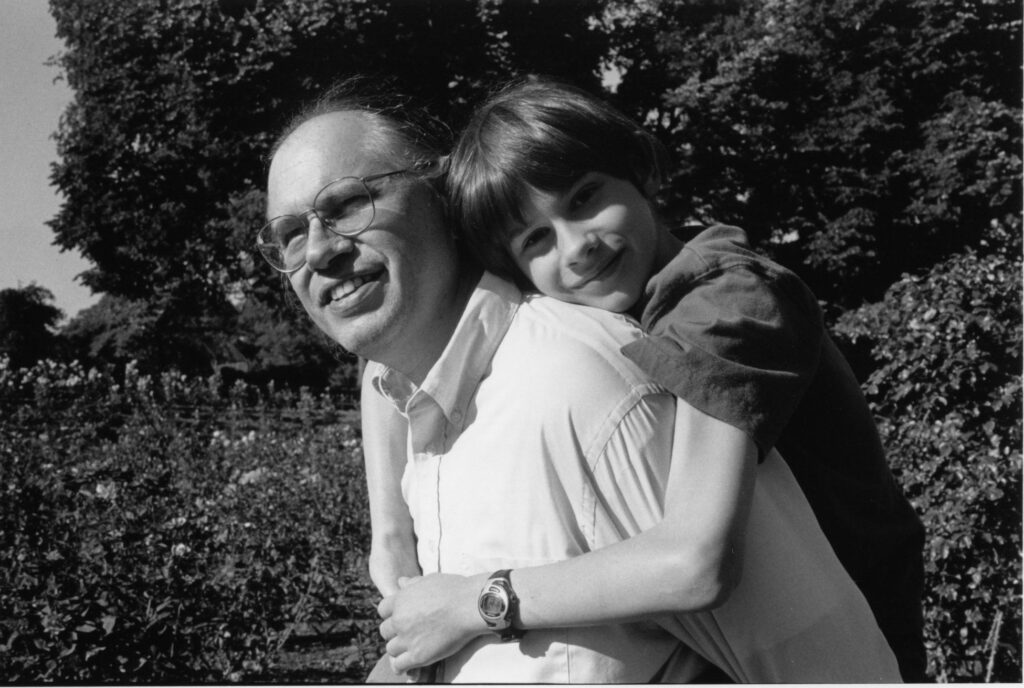 ICWA allows the parent, Indian custodian, or child's tribe to request that the child custody proceeding be transferred to tribal court.
What is a "Child Custody Proceeding" for the Purpose of ICWA?
Child Custody Proceedings ICWA Covers:
• Termination of parental rights
• Foster care placements
• Placements in an institution or with a conservator
• Guardianships
• Pre-adoptive placements
• Adoptive placements (includes conversion from foster care to adoptive placement)
• Voluntary placements or involuntary placements that could prohibit the parents from regaining custody of their child "upon demand" (through a verbal request without formalities or contingencies like agreements, formal court proceedings, or requiring a parent to pay for services before returning a child) (25 C.F.R. § 23.2 and 23.103)
• Status offenses (juvenile delinquency proceedings that involve an offense that would not be a crime if committed by an adult, e.g., drinking alcohol, incorrigibility or running away from home, truancy, etc.)
Child Custody Proceedings ICWA Does Not Cover:
• Divorce proceedings or custody disputes between two parents
• Juvenile delinquency proceedings (violations of criminal law, detailed on pg 1 of the report)
• Voluntary placement that either parent, both parents, or the Indian custodian has, of their free will, without a threat of removal by a state agency, chosen for the Indian child and that does not operate to prohibit the child's parent or Indian custodian from regaining custody of the child upon demand (e.g., informal relative placement) (25 C.F.R. § 23.103).
Note: ICWA may also apply in a juvenile delinquency proceeding where the basis for the proceeding is a criminal act by the child, but the proposed out-of-home placement is based upon the fitness of the parents rather than the criminal act by the child.
Download the complete Guide to Compliance with the Indian Child Welfare Act
More on This Topic