Aging Innovations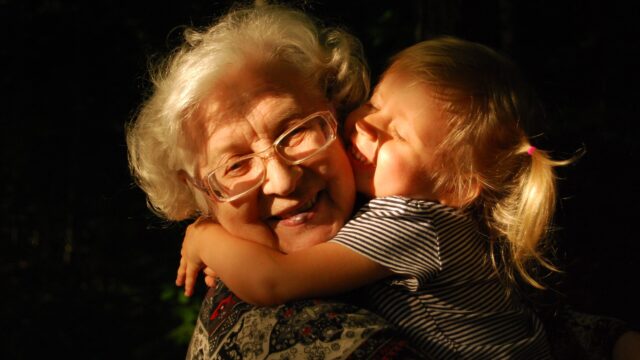 US Aging 2022 Aging Innovations and Achievement Awardee
Kinship & Grandfamily Support Category
Every year, Network partner, USAging, proudly recognizes the innovative, successful and replicable programs and initiatives of our members through the USAging Aging Innovations and Achievement (AIA) Awards program. In 2022 the following program received recognition in the Kinship & Grandfamily Support Category:
Southeast Tennessee Area Agency on Aging & Disability – Respite Tutoring Services
The Southeast Tennessee Area Agency on Aging & Disability (SETAAAD) National Family Caregiver Support Program (NFCSP) expanded its services to relative caregivers 55 or older caring for a minor child by partnering with a local tutoring program to provide respite services during the COVID-19 pandemic. The caregiver is provided relief from their duties while the child participates in in-person or virtual tutoring sessions.
Budget: Total FY 2021 costs of $71,960 included the tutoring program's initial assessment and hourly fees for respite tutoring services. Costs were covered by CARES Act and Older Americans Act Title III E funding.
Accomplishments: In FY 2021, 30 caregivers were served through 1,400 hours of tutoring to 42 students. Caregivers reported decreased levels of stress, time to do things for themselves, relief at children's improvement at school and improved relationships.
Replicability: Replicate by establishing formal partnerships between a AAA's NFCSP and local tutoring service providers. Referral sources can be identified through networking and outreach activities.
CONTACT: Criss Grant, Director, Southeast Tennessee Area Agency on Aging & Disability cgrant@sedev.org